Beras Basah island is located in Bontang East Borneo. To arrive to this place you need at least 3 hour from Samarinda. After you arrive at the harbor, you will need to rent a boat to cross the sea, with estimation time arrive is about 40 minutes. In the way ti the island, you will see the beauty of nature, the crystal clear sea, you can see the underwater life from above your boat.
In the island, you will see a lighthouse, in the middle of island, you will see a hut, that can be used to place your package while you are having your vacation. This island serve you with a beautiful scenery of the nature. From the island itself and also the underwater view. Mangrove, can be seen everywhere, on Beras Basah island, and other island near to it. The access to out world is still limited so you can feel the nature around you naturally.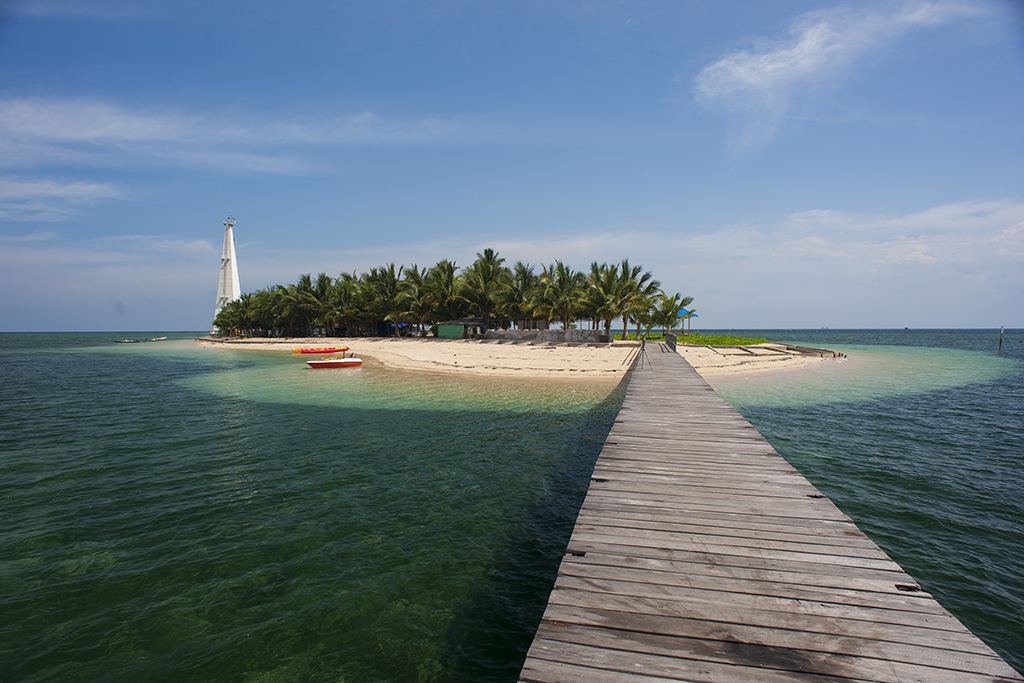 In the beach, you will see, that the water is very clean and crystal clear, you can see fish swimming around in blur of the wave. Also, if you bring your own underwater kit to dive, you can see the coral, fish, and other that can spoil your eyes with a view you never had before.
On the weekend this place is crowded by many people, you can meets other people and interact with them. Many various tourist comes from different place, local and interlocal.
To come to this island, you need to prepare at least Rp.400.000 for renting a boat. The price is cheap. And it is worth, that you will see a beautiful scenery of nature.